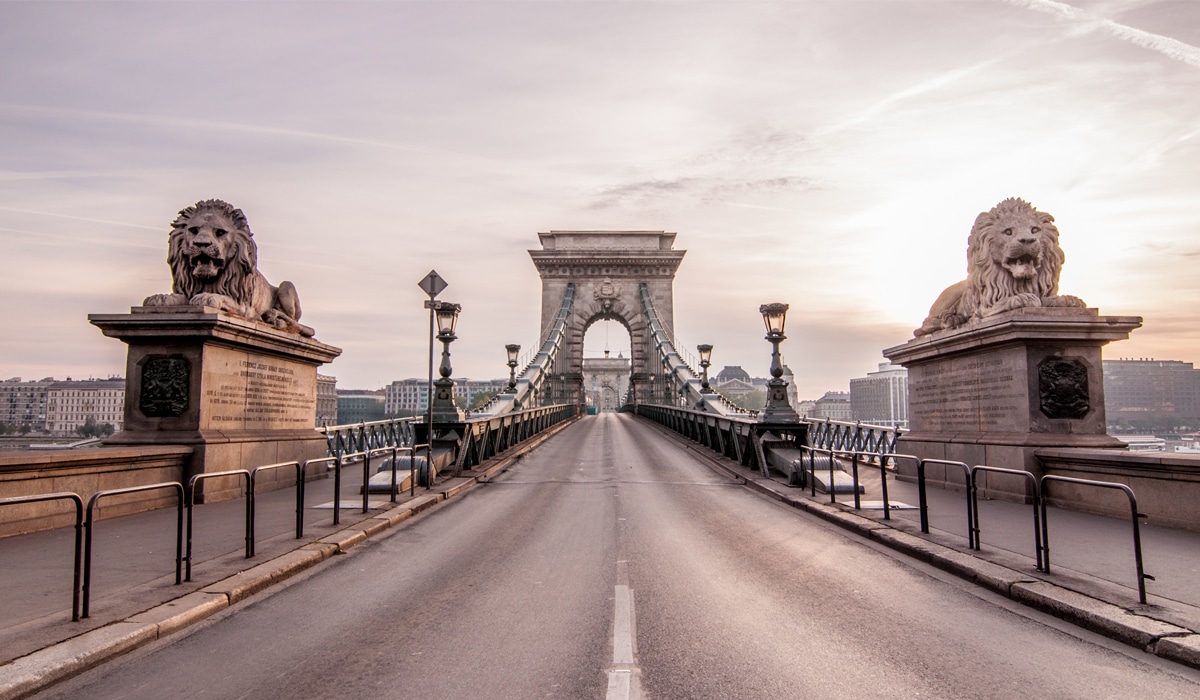 THE PEARL
OF THE DANUBE
Budapest, with its rich tradition, has received many prestigious tourist awards in recent years. No wonder, as the city's beautiful historical sites attract visitors from all over the world.
Considered to be one of the most beautiful cities in Europe, the metropolis can be an excellent choice for cultural and leisure trips, professional programs, and physical and mental recreation.
HARMONIA PALACE
A delightful building with neo-Renaissance style, Harmonia Palace offers beautiful luxury apartments and classically styled meeting rooms. Our gorgeous, elegant building enjoys a privileged position in the heart of Budapest right next to the National Museum.
We are a family business, where we would like to make sure that you will have a wonderful time in Budapest when you stay with us. We look forward to welcoming you!