HISTORY
Harmonia Palace, located beside the National Museum, was built for the professor of medicine, János Bókay, in 1870 by architect József Pucher, based on the designs of Miklós Ybl. Bókay was a university professor, the founder of modern Hungarian pediatric medicine, a royal counselor, and a knight of the Iron Crown.
The 19th-century family mansion served as the home of the Bókay family for decades, sitting as one of the Neo-Renaissance gems of the Pest Palace Quarter.
LUXURY APARTMENTS AND EVENTS
Harmonia Palace provides a cozy, family atmosphere for business, educational and private events in the center of Budapest. 10 luxury apartments and 11 classically styled meeting rooms are available for our guests for smaller workshops, multi-day courses, and business or corporate events.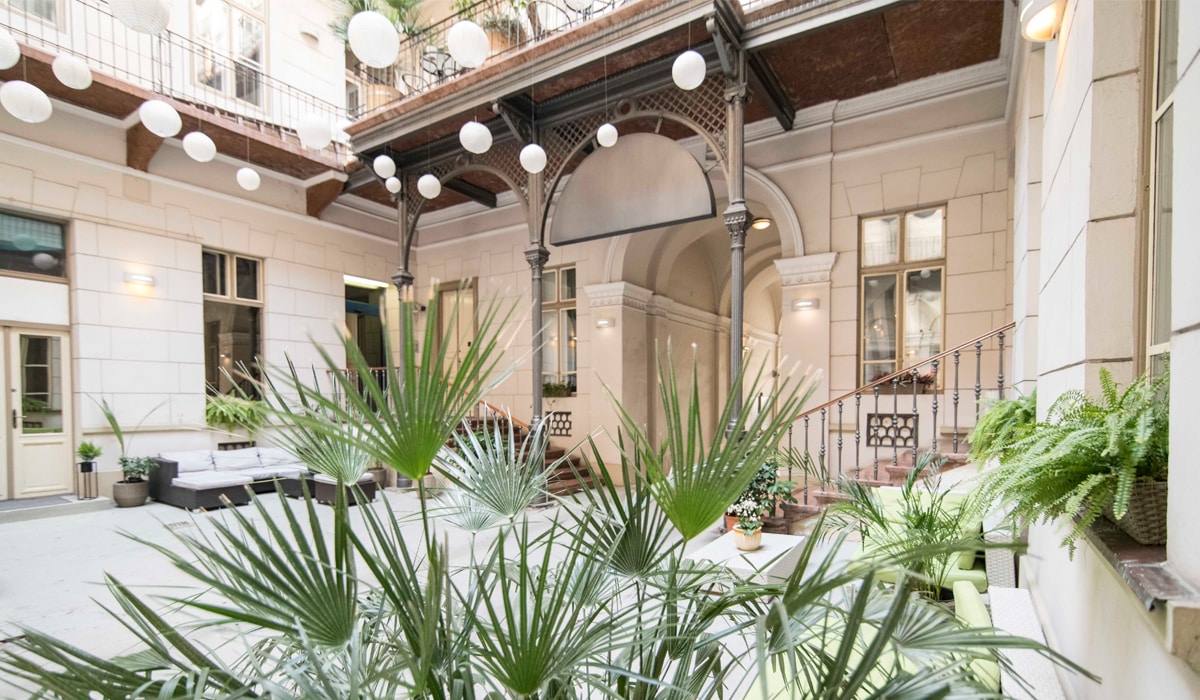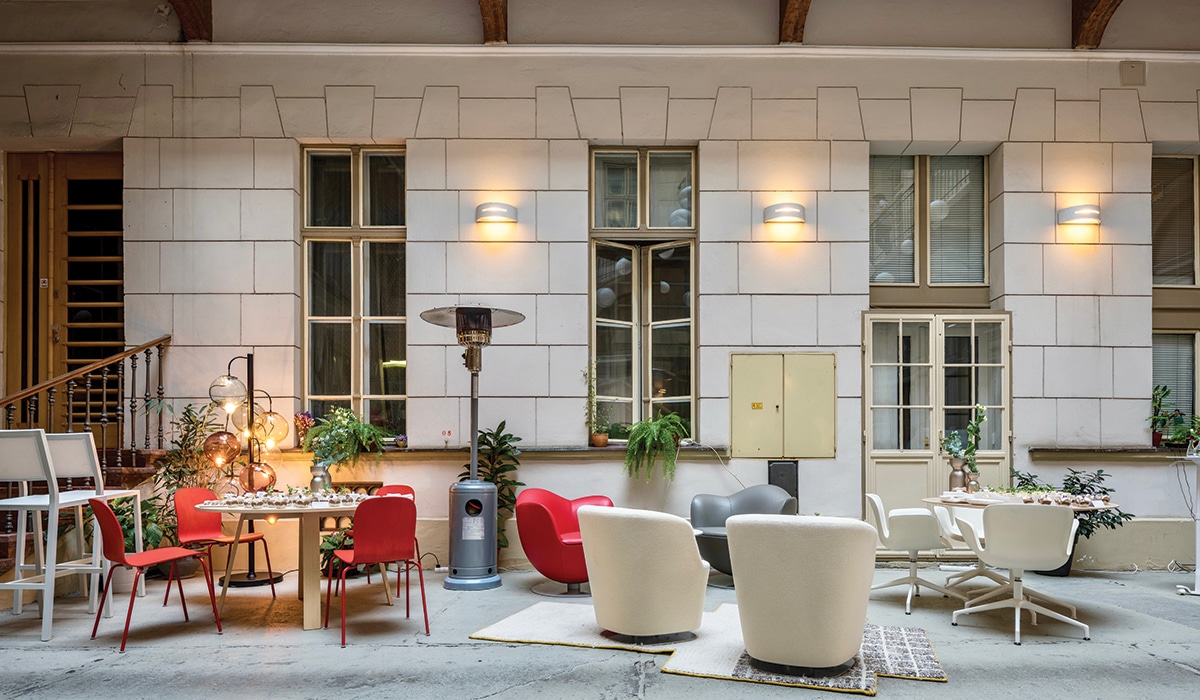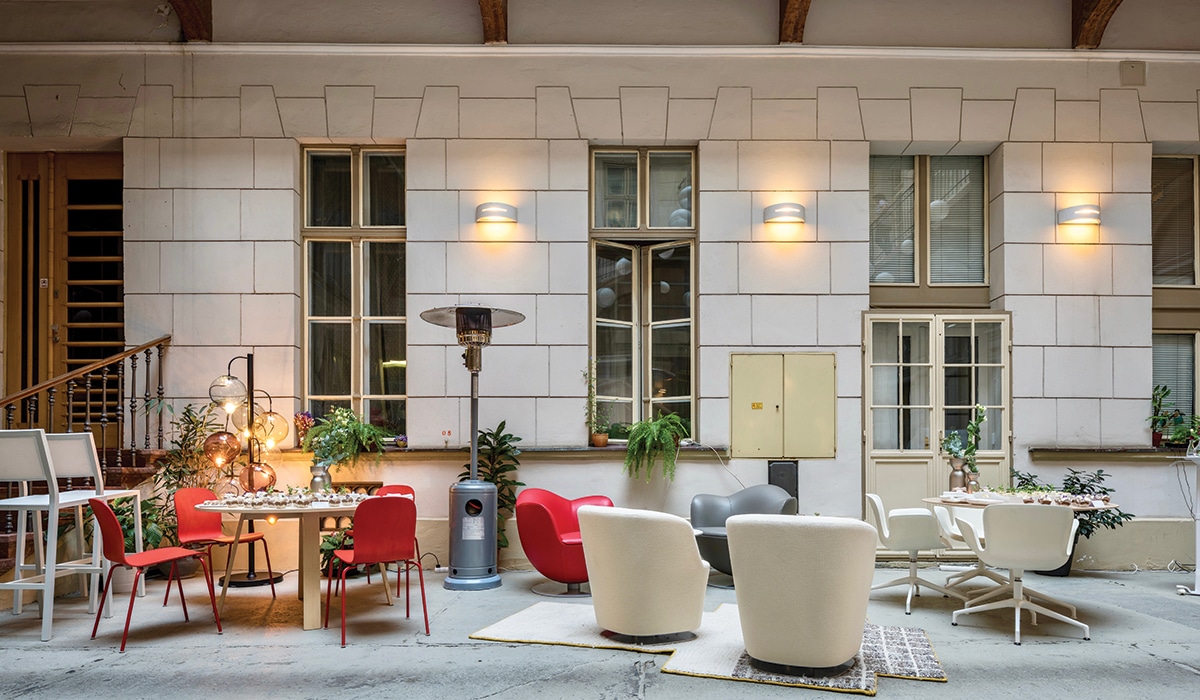 HARMONIA PALACE
We want to provide the feeling of home to everyone who would like a unique place for events or memorable accommodation in downtown Budapest.
We are continually developing and expanding our services to best serve our partners and visitors as a modern, yet classic event venue and lodging that meets all needs.